School Council
September - October 2016
We have had a great start to the year and we are already busy planning some special events! We have arranged our selves into comities so as soon as we get to school council we always have something to do for example updating this blog. In October, some children went to Campmount to have special Anti-bullying Ambassador training run by the Diana Award. On the day, we got to a big desk with a pen, pad and pencil; two people introduced themselves and told us about the lessons that we were going to have. We did introducing games in a big hall. After that, half us played a game with a parachute(introducing) and the other half went into a room to learn the rights or wrongs for bullying. We had lunch and watched a 20 minute video of how much bullying affects people. Paul split the schools into a whole group of our school and we discussed what we would do to make the school a better place.
November- planning Anti-bullying week:
We have been very busy for task to organise Anti-bullying Week this half term. We have developed power points and lesson plans for class teachers to teach their students about anti- bullying. Their will be lots of interesting lessons that will tort like creating comic strips about Anti-bullying heroes and created a Anti-bullying superhero themes.
Updated 12-10-17
Blog Created by Jack Scholfield
| | | | | |
| --- | --- | --- | --- | --- |
| Day | Name of club & Activities | Time and Place | Which children/ year groups | Adult(s) & Clubs in charge |
| Wednesday | School Council | Every alternate Wednesday 3.40pm to 4.45pm | Children who are school council members | Mrs Bailey |
Our school council is made up of two pupils from each class who are elected to represent the views of all pupils and to improve their school. Every fortnight, the council members meet to discuss many different aspects of school life and have a big say in how the school is run.
Check out CBBC Newsround website to find out more about being in a school council: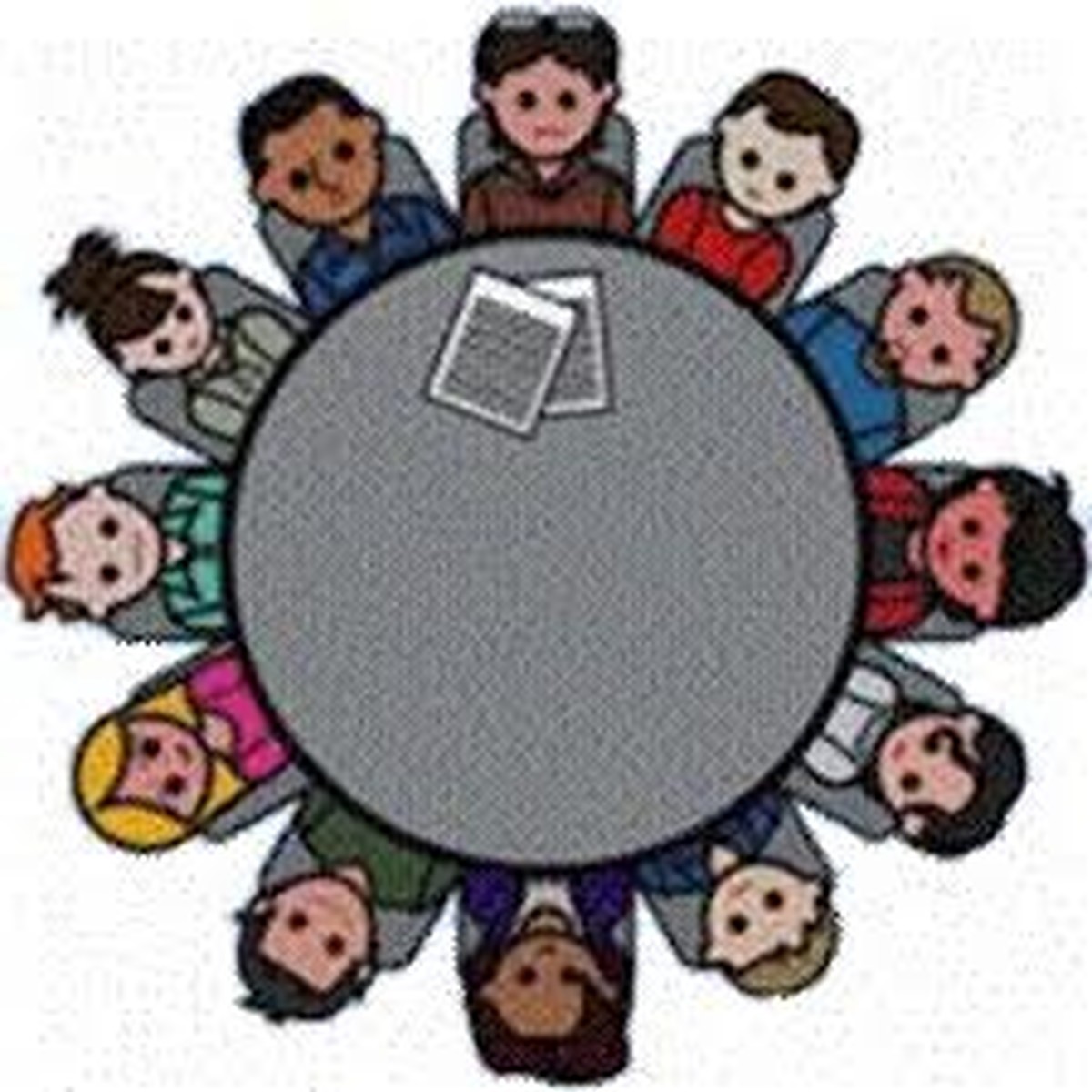 http://news.bbc.co.uk/cbbcnews/hi/find_out/guides/uk/school_councils/newsid_3043000/3043237.stm