PTA Christmas Coffee Morning & Raffle
The PTA is holding a Christmas Coffee morning on Tuesday 8th December. This year we have decided to also organise a Christmas Raffle.
We would be grateful if you could please support us by sending raffle prizes and items for the bric-a-brac tombola as soon as possible.
Raffle tickets have been sent out attached to a copy of this letter.
The 1st prize is a Kindle, and among the other prizes are food hampers. The draw will take place on Tuesday 8th December at the coffee morning.
I hope you will be able to support this event and help us to raise funds for our school.
Winning tickets will be displayed at reception. If possible all prizes must be collected before we break up for the Christmas holidays on Friday 18th December.
All the children will have the opportunity to visit the coffee morning and they will be able to join in on all the fun.
Thank you
PTA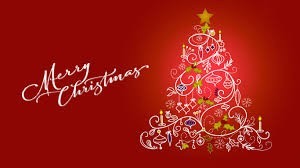 Government Initiatives IQ recognises Saltersgate Junior as a Top Performing and Improving School (click Here)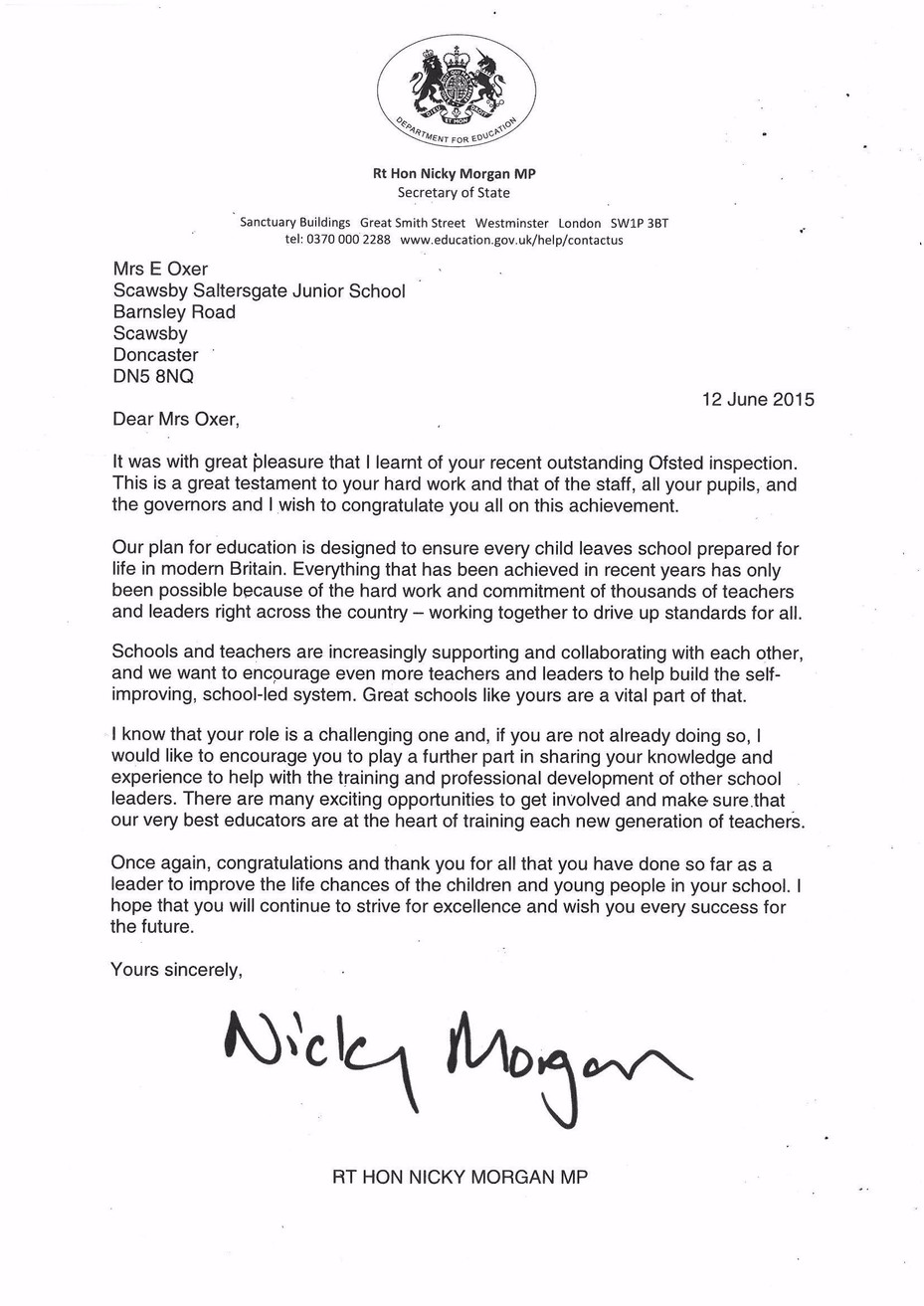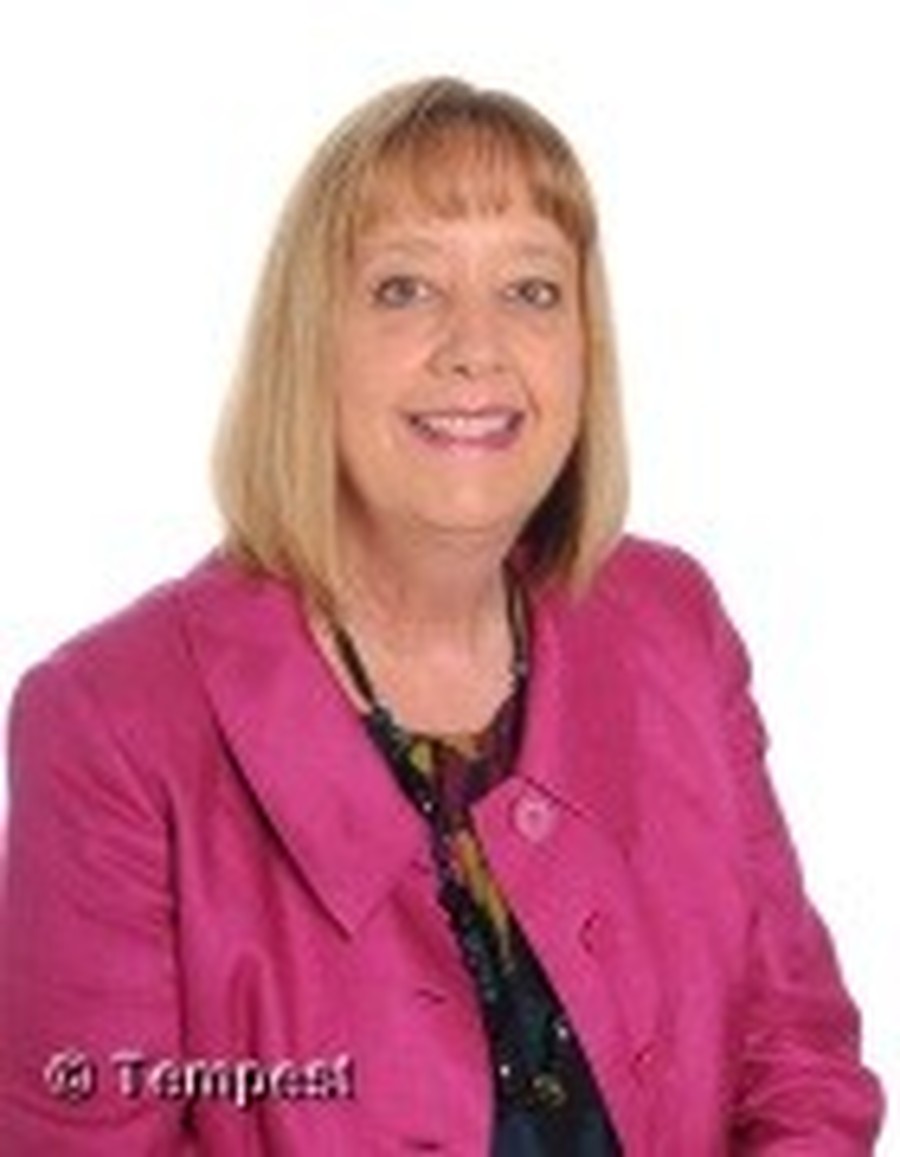 A Message from the Headteacher
Welcome and thank you for taking the time to look around our website. We are pleased to have this opportunity to tell you about our school and hope it will give you an insight into the wide range of opportunities offered to every pupil.
Our school is a popular one and has established a strong reputation for its welcoming, warm, caring ethos. Staff and governors are committed to ensuring that all children achieve their full potential and feel successful, confident and happy whilst at school. Saltersgate Junior School is committed to lifelong learning where every individual is valued, nurtured and respected. The school is an exciting, learning community with the emphasis on high quality teaching creating effective learners. The staff work hard to create a positive and caring environment where diversity, respect and tolerance are valued. We believe that all pupils are individuals with their own special qualities, skills and interests, which need to be encouraged. We put great emphasis on the development of confidence, self-esteem, independence, kindness and courtesy. Saltersgate Junior School is a secure and happy place. Pupils in partnership with parents and carers are supported and helped to develop academically, socially, physically and emotionally.
We believe that an effective partnership between parents and the school is vital if we are to achieve the best for our children. Please feel free to contact school should you wish to discuss any matter relating to your child's education. Saltersgate Juniors has always had an 'open-door' policy and every effort will be made to discuss any issues which you have at the earliest convenience.
I look forward to working with you.
Mrs Mandy Oxer
Latest Saltersgate School Calendar Events
Road Safety (Year 5)

01

Dec

2015

9:00 am - 12:00 pm

Scorpian Taekwondo

02

Dec

2015

5:30 pm - 6:30 pm

Slimming World

03

Dec

2015

4:30 pm - 8:00 pm

Year 5 visit Gainsborough Old Hall

07

Dec

2015

9:00 am - 3:30 pm

Wear your Christmas Jumper to School Day

08

Dec

2015

Wear your silliest, sparkliest or cosiest Christmas Woollies for the day.

PTA Coffee Morning

08

Dec

2015

9:00 am - 11:30 am

Year 5 Visit Gainsborough Old Hall

09

Dec

2015

9:00 am - 3:30 pm

Scorpian Taekwondo

09

Dec

2015

5:30 pm - 6:30 pm

Christmas Lunch (Dress to Impress)

10

Dec

2015

12:00 pm - 1:30 pm

Slimming World

10

Dec

2015

4:30 pm - 8:00 pm