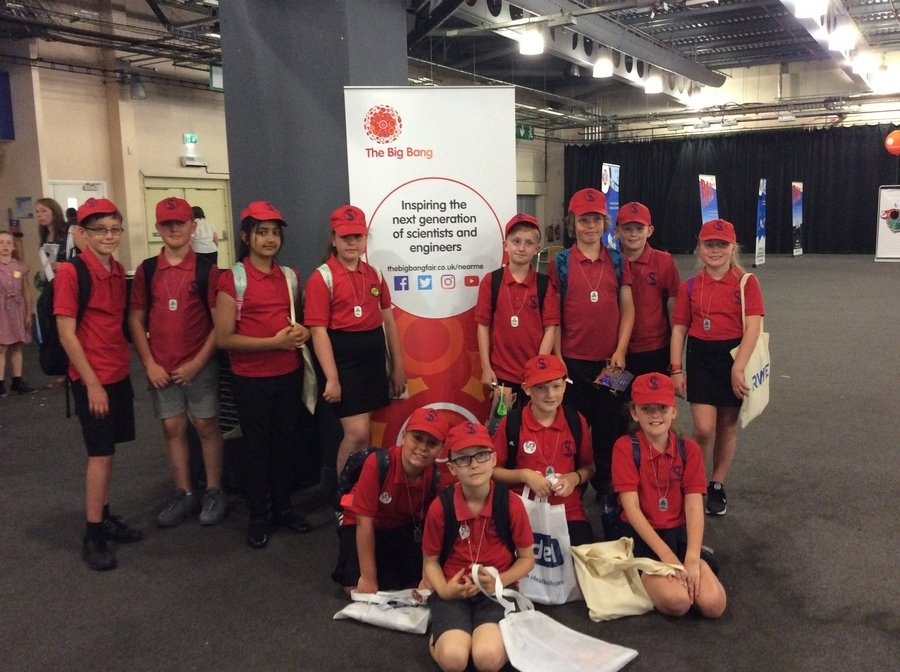 Y6 children had a fantastic day yesterday at
'The Big Bang' STEM event!
<><><><><><><><><><><><><><><><><><><><><>><><><><><><><><><><><><><><><><>
Summer Choice Menu

Below is the summer menu for school meals. This will commence after Easter.
<><><><><><><><><><><><><><><>><><><><><><><><><><><><><><><><>
We have recently been awarded a Certificate of Excellence by the School Guide. Click on the link below.

School Guide Certificate of Excellence.pdf
Government Initiatives IQ recognises Saltersgate Junior as a Top Performing and Improving School (click Here)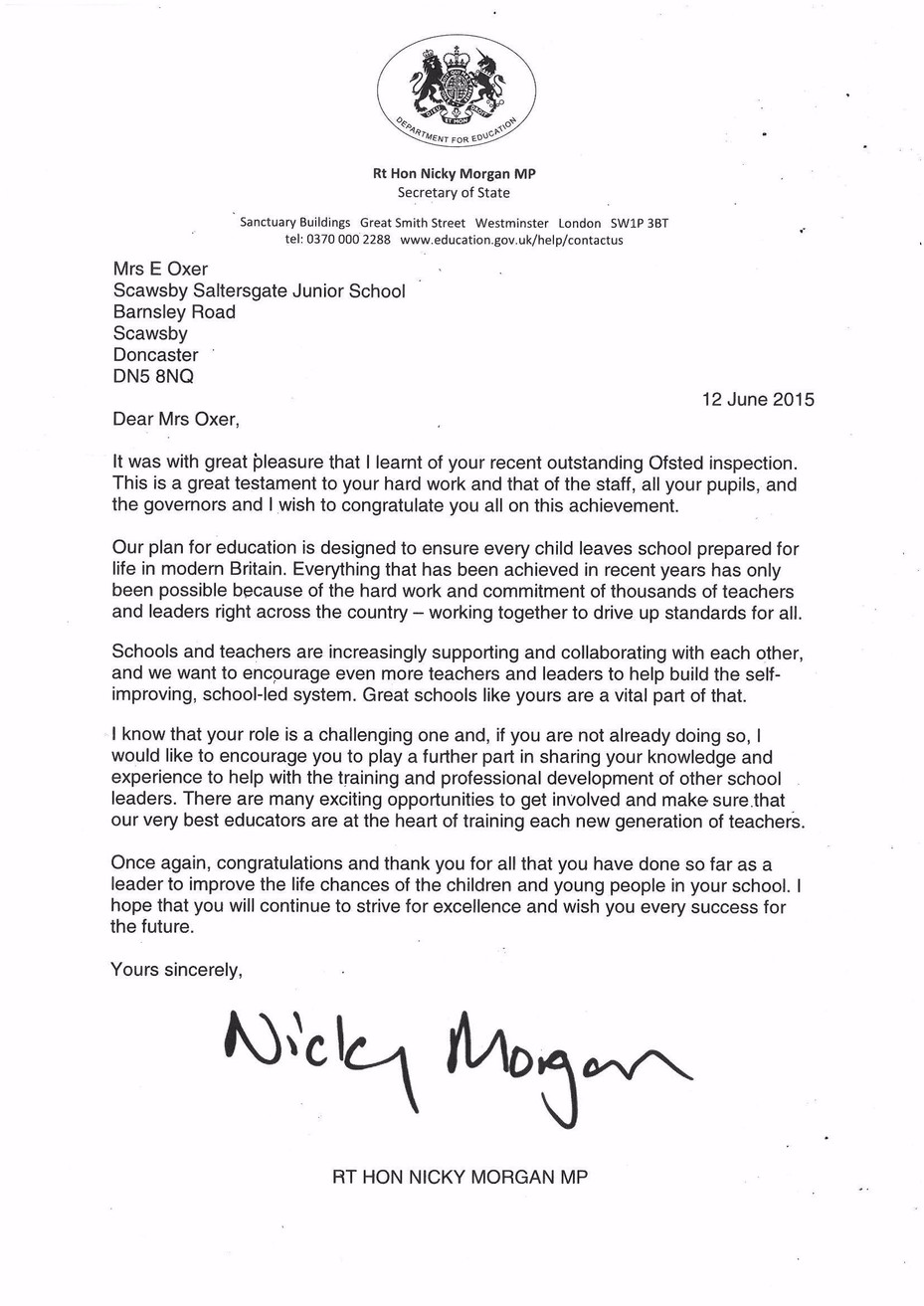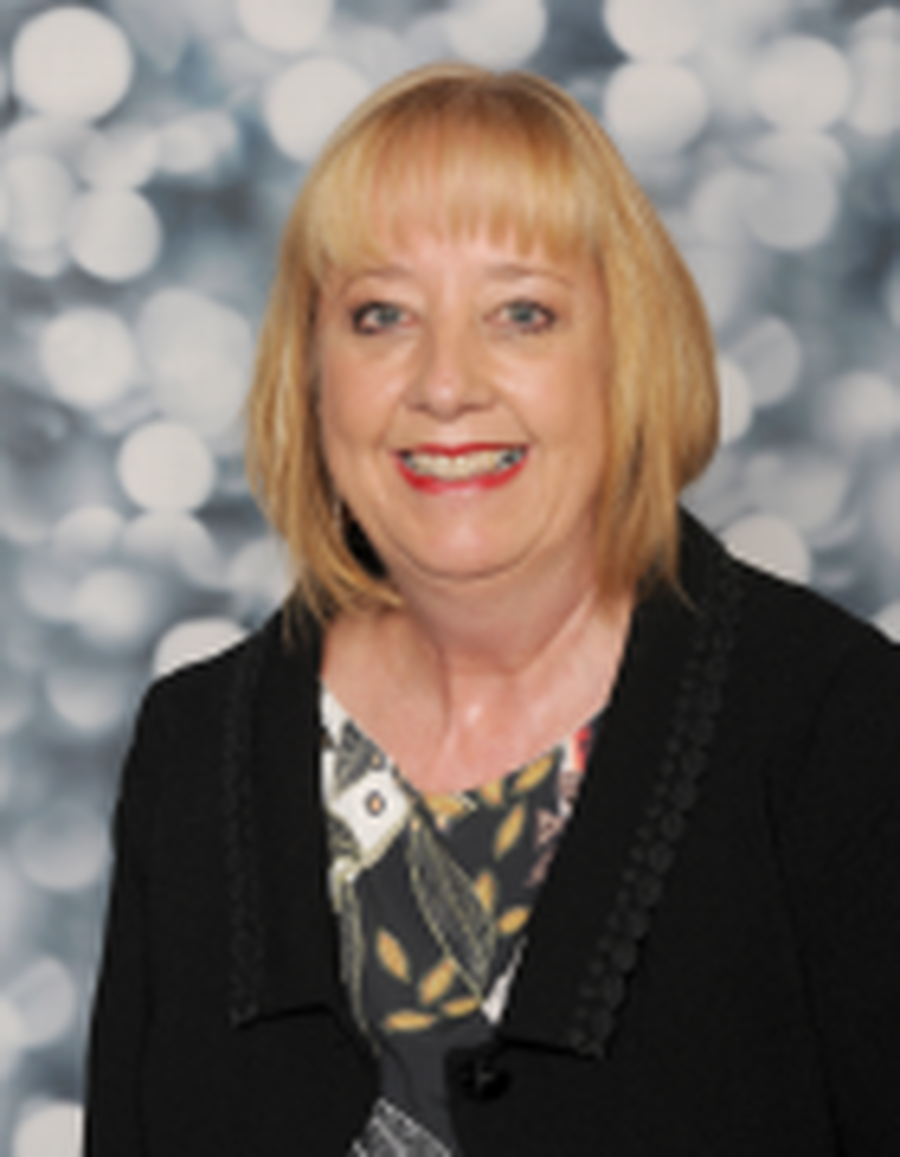 A Message from the Headteacher
Welcome and thank you for taking the time to look around our website. We are pleased to have this opportunity to tell you about our school and hope it will give you an insight into the wide range of opportunities offered to every pupil.
Our school is a popular one and has established a strong reputation for its welcoming, warm, caring ethos. Staff and governors are committed to ensuring that all children achieve their full potential and feel successful, confident and happy whilst at school. Saltersgate Junior School is committed to lifelong learning where every individual is valued, nurtured and respected. The school is an exciting, learning community with the emphasis on high quality teaching creating effective learners. The staff work hard to create a positive and caring environment where diversity, respect and tolerance are valued. We believe that all pupils are individuals with their own special qualities, skills and interests, which need to be encouraged. We put great emphasis on the development of confidence, self-esteem, independence, kindness and courtesy. Saltersgate Junior School is a secure and happy place. Pupils in partnership with parents and carers are supported and helped to develop academically, socially, physically and emotionally.
We believe that an effective partnership between parents and the school is vital if we are to achieve the best for our children. Please feel free to contact school should you wish to discuss any matter relating to your child's education. Saltersgate Juniors has always had an 'open-door' policy and every effort will be made to discuss any issues which you have at the earliest convenience.
I look forward to working with you.
Mrs Mandy Oxer
Latest Saltersgate School Calendar Events
Scorpian Taekwondo

18

Jul

2018

5:30 pm - 6:30 pm

Insanity Live Fitness

18

Jul

2018

6:15 pm - 7:45 pm @ Sports Hall

Slimming World

19

Jul

2018

4:30 pm - 8:00 pm

Insanity Live - Class Fitness

23

Jul

2018

6:15 pm - 7:45 pm @ Sports Hall

Scorpian Taekwondo

25

Jul

2018

5:30 pm - 6:30 pm

Insanity Live Fitness

25

Jul

2018

6:15 pm - 7:45 pm @ Sports Hall

Slimming World

26

Jul

2018

4:30 pm - 8:00 pm

Insanity Live - Class Fitness

30

Jul

2018

6:15 pm - 7:45 pm @ Sports Hall

Scorpian Taekwondo

01

Aug

2018

5:30 pm - 6:30 pm

Insanity Live Fitness

01

Aug

2018

6:15 pm - 7:45 pm @ Sports Hall